Optics + Ultrasound
From Applied Optics Wiki
The Optical and Physical Acoustics Groups of the Institute of Physics
Optics + Ultrasound One Day Meeting
10am-5pm Thursday 23 May 2013 Room B3, School of Biology, University of Nottingham, Nottingham.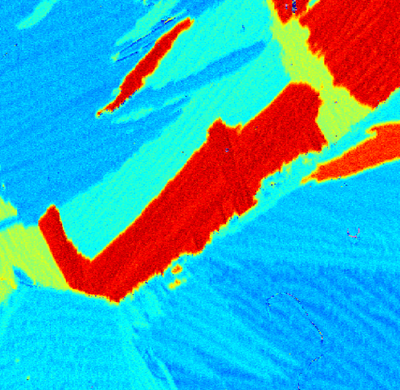 Invited speaker: Professor Paul Beard (UCL), "Biomedical photoacoustic imaging: physics, technology and applications"
Light and sound meet in an extraordinary number of experimental techniques covering areas from basic research in Physics to testing cutlery. The number of emerging techniques, especially for medicine and the life sciences, has mushroomed in recent years. This one day meeting aims to bring research working on combined use of light and ultrasound from across the disciplines together to explore and share the myriad of applications and techniques available.
This meeting aims to share expertise from the different research communities involved with the combined use of light and sound.
This conference is open to all areas involving combining the use of light and sound including:
Photoacoustics / Ultrasound modulated optical tomography / Novel contrast agents e.g. nanoparticles, microbubbles / Nano-acoustics, PS ultrasonics and phononics / NDE/T / Sensing / Laser ultrasonics /Optical detection and optical generation of ultrasound / Non linearity
Prof Steve Morgan, Prof Matt Clark,